Welcome to Vuna Coffee School
We want to make coffee knowledge accessible anywhere, anytime, at lower cost.
Given the ongoing COVID-19 pandemic and volatile price market, digital coffee education is key for building the capacity of smallholders. Our vision is to provide producer organizations the expertise they need, in order to refine their business models and strategies to access premium markets.
Key Features of Vuna Coffee School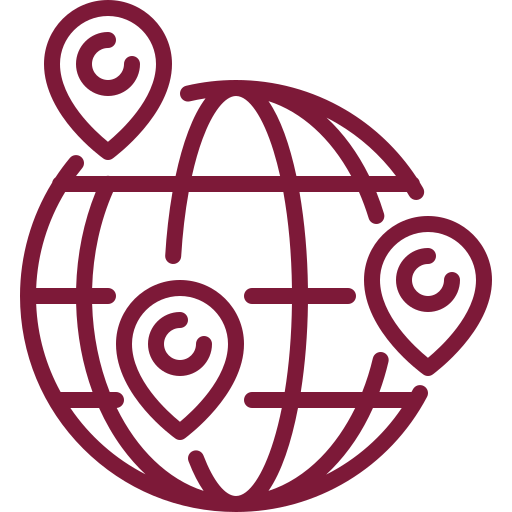 No longer bounded by classroom size and instructor's availability.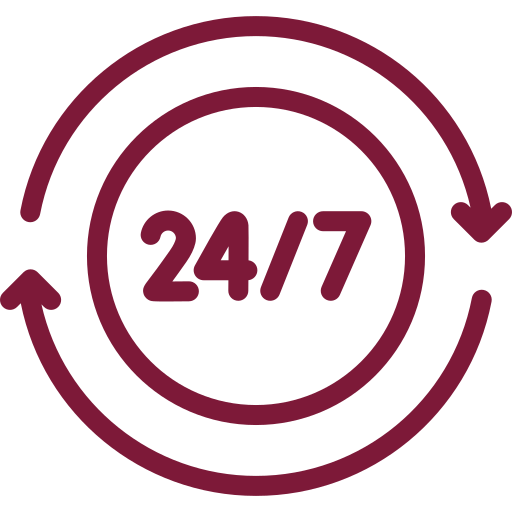 Accessible anytime, anywhere, with your phone or computer. Available in 4 languages (EN, ES, FR, PT)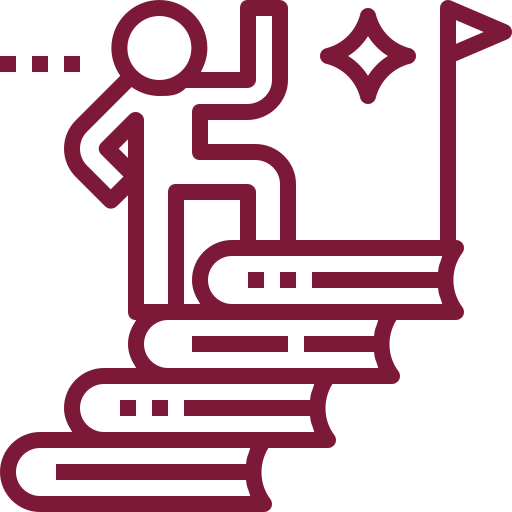 Learn at your own pace. You decide when & what to invest time in building your coffee expertise.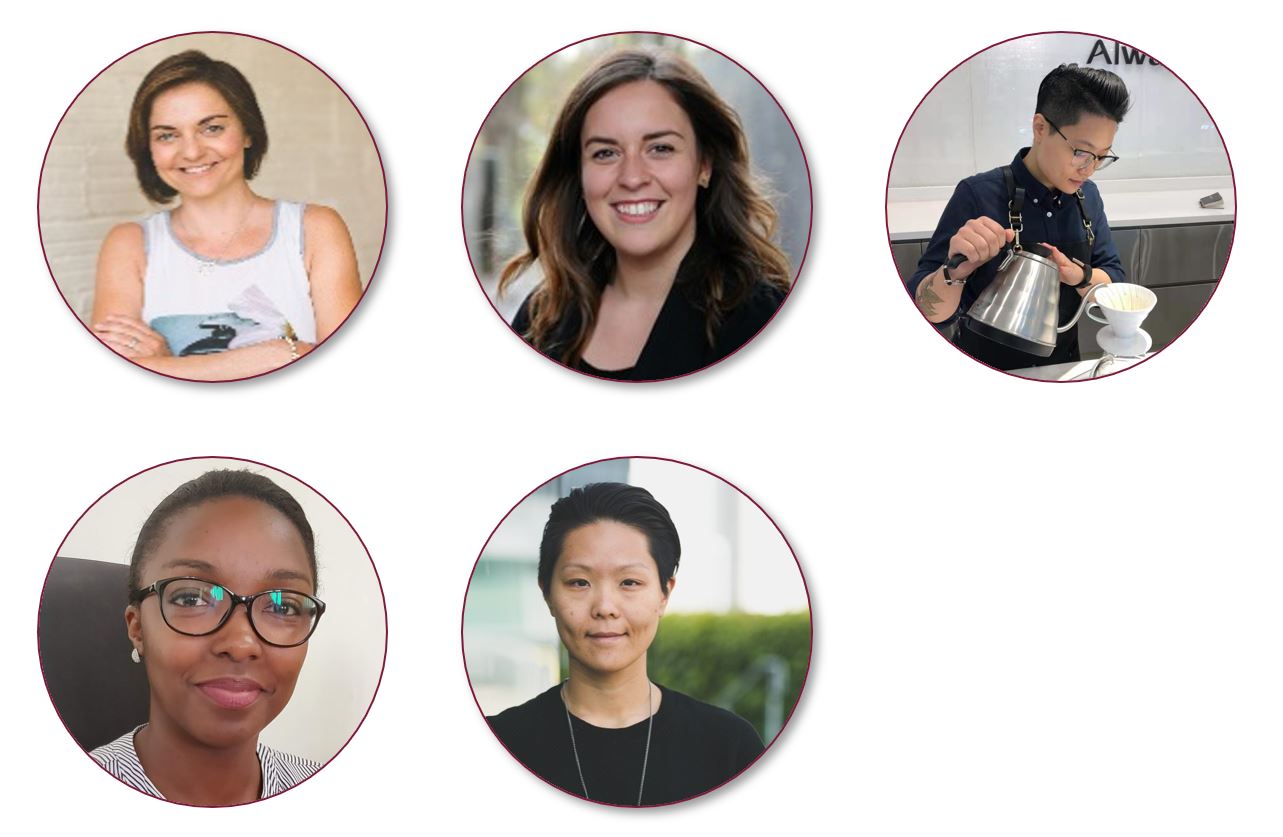 We are a team of coffee professionals with over 30 years of experience combined.
We are specialized in the following areas:
Green Coffee Production & Trading

Access to Markets

Product Development

Digital Growth & Consumer Engagement.
We are passionate to help you build your coffee expertise so you can run a profitable and sustainable business.
Our Past Graduates' Feedback
"Nice session. It's very helpful to many organization in uganda."
"Une bonne leçon pour les coopératives."
"This session was good especially when we're entering in the (harvest) season."
"This is really enlightening. Very useful for my work!"
"This is A VERY NICE WAY OF LEARNING. With joy."