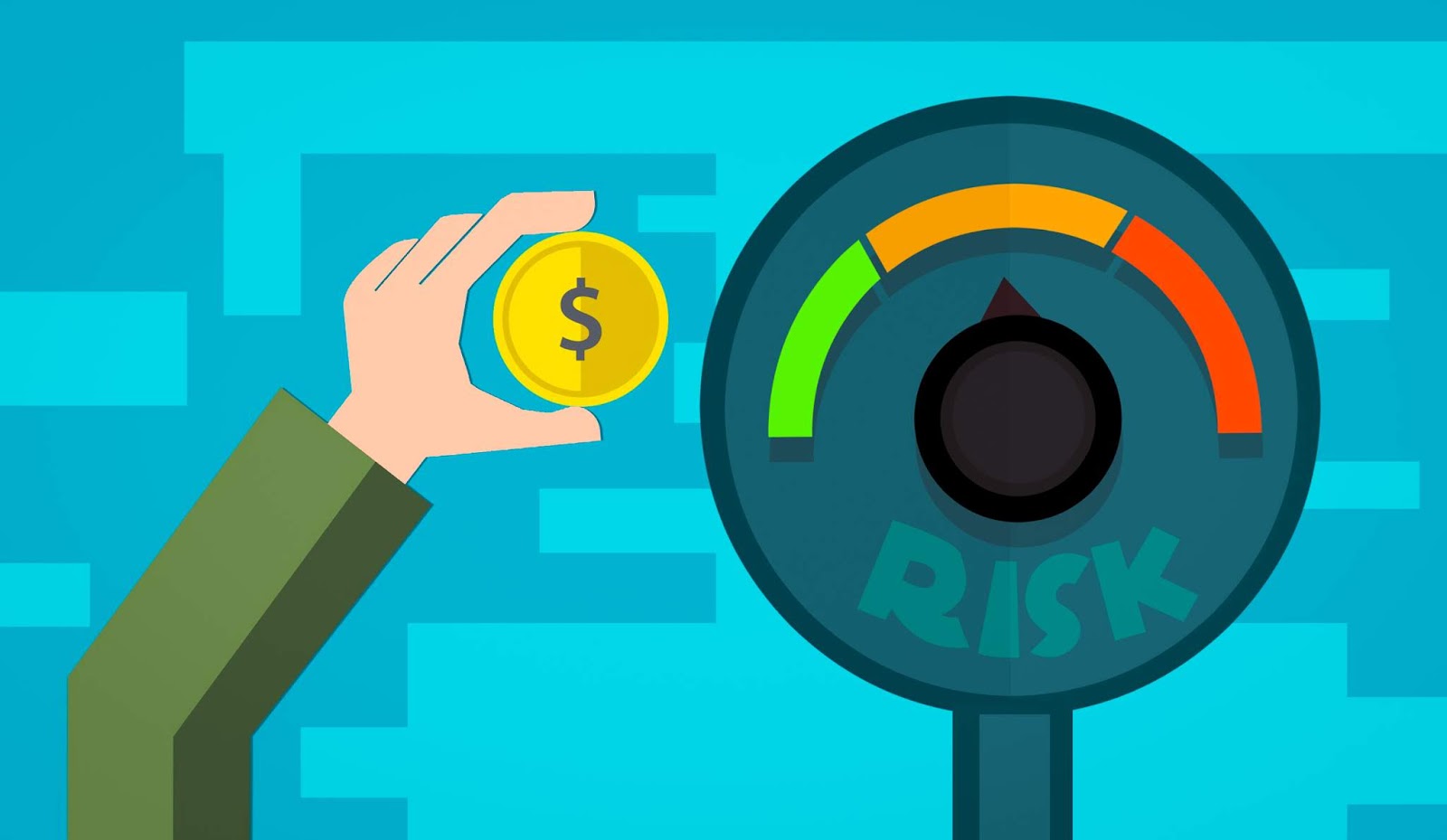 Fluctuations in coffee prices represent a great challenge for any business that trades green coffee. Price fluctuations - defined as volatility - can lead to uncertainties in costs, product prices, earnings, credit availability, among others. Over the years, many businesses have struggle to maintain profitability when prices changed abruptly over a short period of time.
In order to mitigate volatility, organizations can implement effective price risk management through different strategies, as well as optimize profits using various techniques.
Unlike traditional price risk management training, this course is meant to equip students with tools and practical tips on how to implement price risk management strategies in their business and optimize profits.
I am a coffee professional with over 10 years of experience working in the sector, specialized in supply chain management and green coffee buying.
With VUNA Origin Consulting, I have conducted many price risk management training and has helped several green coffee trading companies in implementing successful price risk management strategies.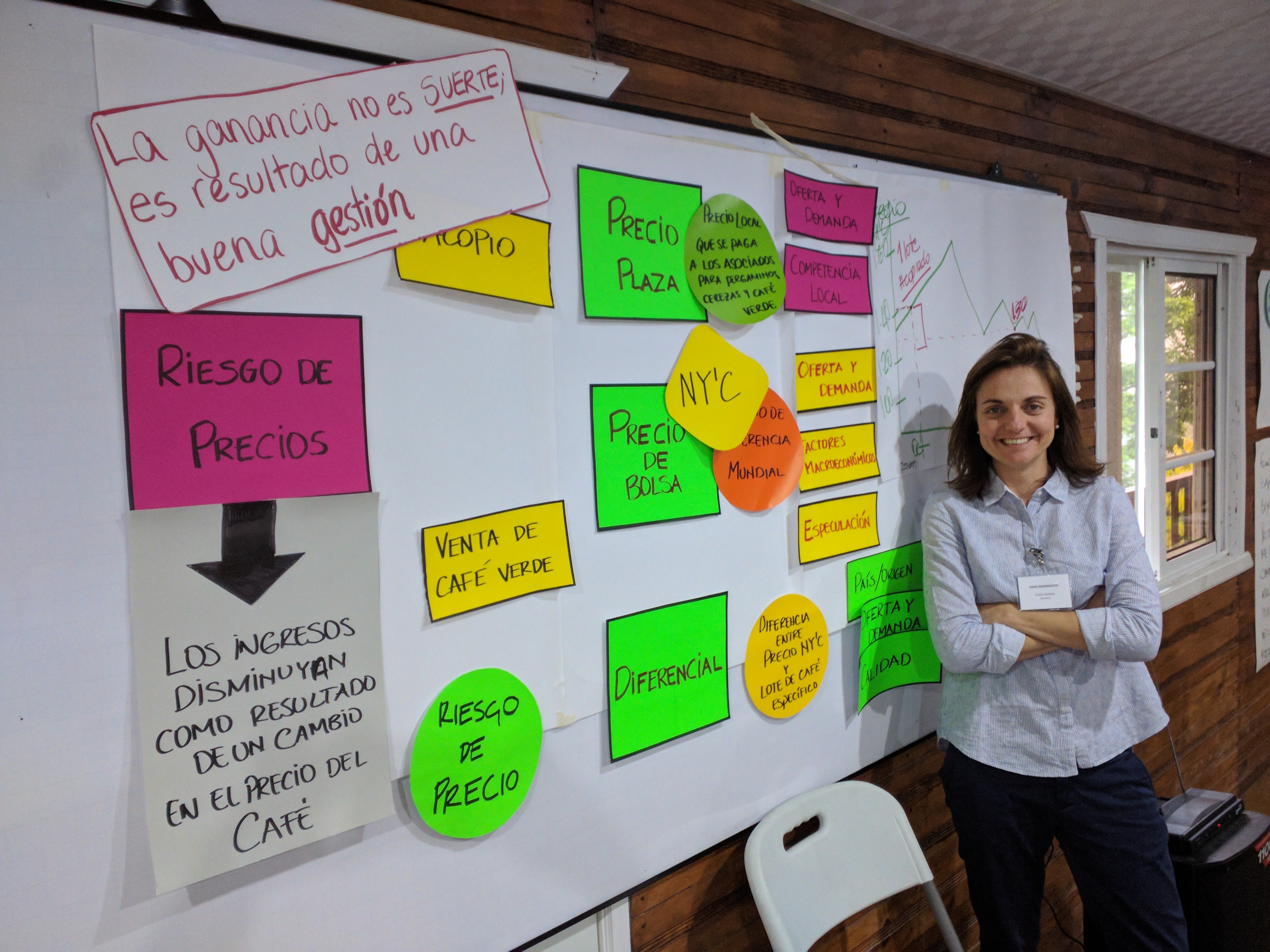 What You Will Learn
What price risk means in the coffee industry
How price risk can impact an organization's revenue stream
Physical tools to mitigate price risk
What a physical strategy is & how to use it to manage price risk
Introduction to the use of hedging tools (futures, options)


Course Curriculum
Introduction

Harvest Evaluation

Harvest Forecast

Market Fundamentals

Physical Strategy to Manage Risk Exposure (purchasing; sales & marketing strategy)

Physical Strategy to Manage Risk Exposure (price fixing & financing)

Intro to Hedging Strategy

Good Governance